This is a critical time in our Spiritual Evolution
It is as if our planet's spirit is saying, "Okay guys, it is time to get on with the show. You have had time to learn your lines, and have had numerous rehearsals. It is curtain time and I am turning on the stage lights."  Even if you have never thought of yourself as a person that can make a difference – I'm here to tell you that you will – every time you embrace how extraordinary you are. I welcome you on this journey of inner empowerment that will change your life and help heal our world. Enjoy the journey. Warmly, Jackie Woods
Jackie's November Message
"Getting Stuck in the Familiar"
RELATIONSHIP RETREAT
Now open for Registrations!
ADAWEHI WELLNESS VILLAGE
Health & Healing in Action!
WORKSHOP OPPORTUNITY
Experience Jackie's Teachings!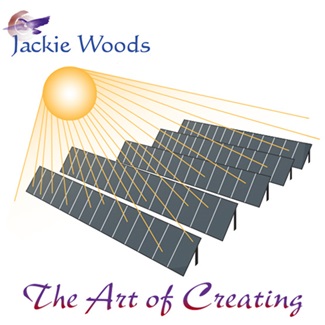 "The Art of Creating" Workshop
Jackie's most recent onsite workshop was held on Sunday, October 22nd.
It was a 1/2 day filled with advanced spiritual teachings and wonderful audience participation.
To purchase a recording of the full workshop, check it out in Jackie's Shop!