Give the gift of Spiritual Growth
Enrich the life of someone you care about this holiday season with a GIFT CARD from JackieWoods.org!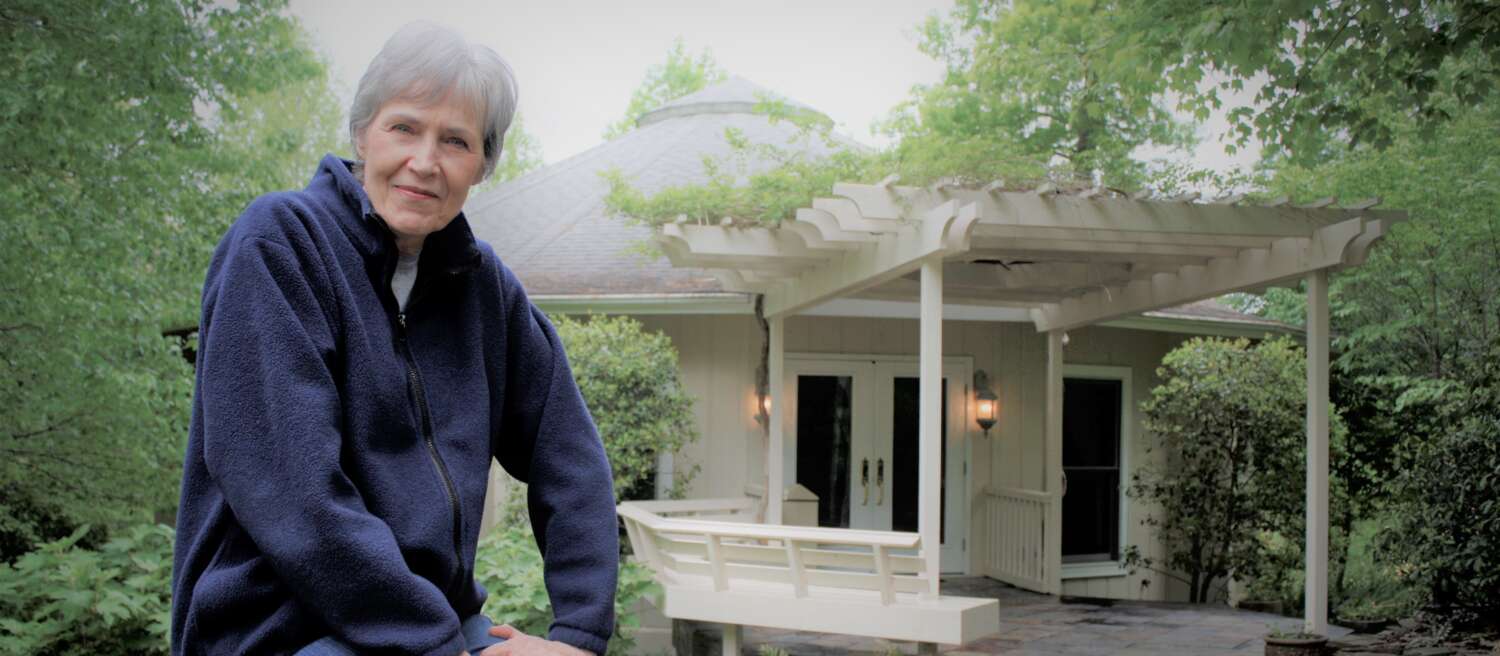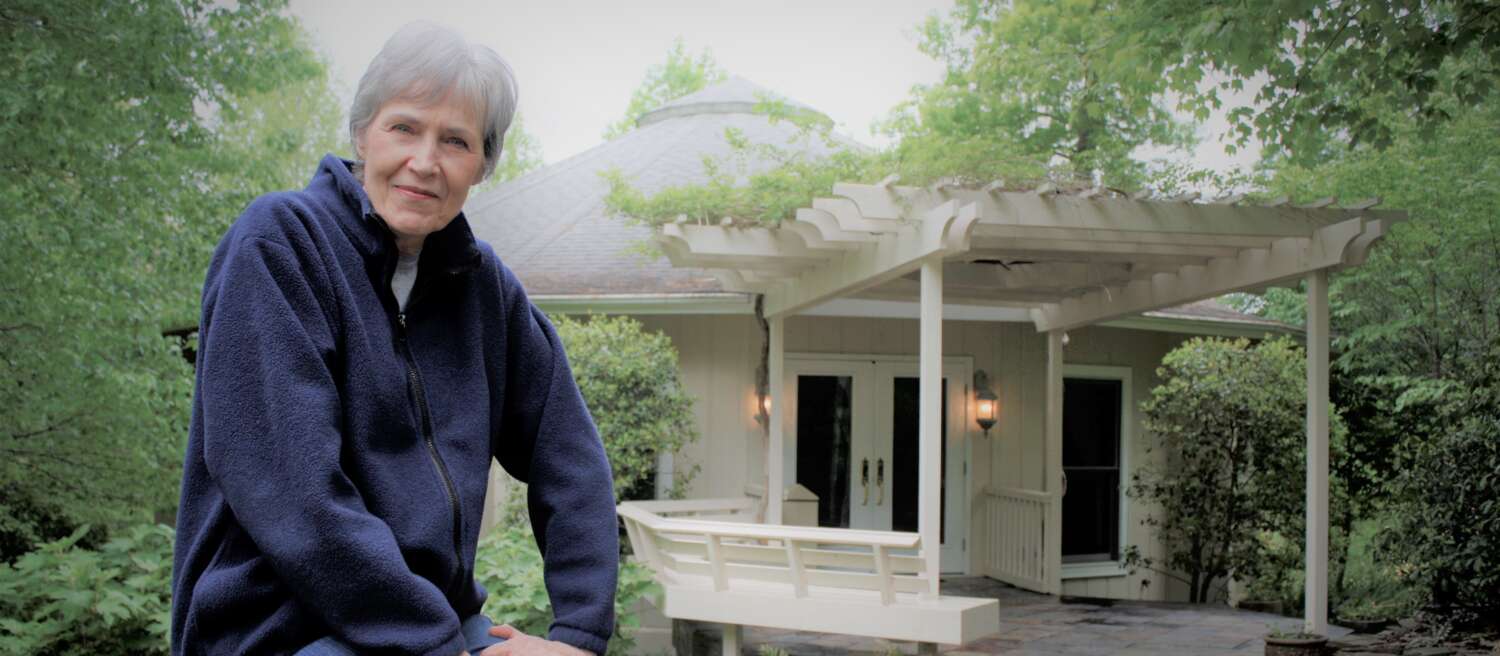 THIS IS A CRITICAL TIME IN OUR SPIRITUAL EVOLUTION
It is as if our planet's spirit is saying, "Okay guys, it is time to get on with the show. You have had time to learn your lines, and have had numerous rehearsals. It is curtain time and I am turning on the stage lights."
Even if you have never thought of yourself as a person that can make a difference – I'm here to tell you that you will – every time you embrace how extraordinary you are. I welcome you on this journey of inner empowerment that will change your life and help heal our world. Enjoy the journey. Warmly, Jackie Woods
As a patreon.com member, stream a new teaching EVERY month!
"I would so appreciate your support as I present my teachings in this new format on patreon.com. Thank you for allowing me to be a part of your spiritual journey!"- Jackie
Immediate access to Jackie's recordings via mp3 download at Jackie's Shop.

Choose from topics like Relationships, Meditation, Emotional Support, and more! There are dozens of recordings right here in Jackie's Shop.
Somewhere inside you know you are here to do great things.
You are here to live a life of great personal fulfillment that empowers and fuels you. Read more…
One of my friends is a mother of five. She can keep me entertained for hours with stories about her kids. Read more…